![endif]-->
Questions? We are here to help. Call Us: +91 81466 52452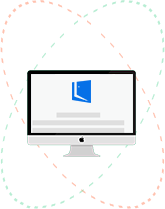 Secure
To provide best security to your data is our top priority.
No one can work on the live database directly except the key team members of Leadxen.
Secure access over HTTPS (256 bit SSL 256) is provided with "leadxen.com" domains.
After you have discontinued your Leadxen account we will save your data into our server for safety and delete it after 30 days.
We provide unique keys for generating and saving your password into our database.
Your privacy is our highest priority
Your all-important data e.g. leads, files, emails, contacts, organizations and other lots of information is safely stored.
We won't copy, share or modify your data.
We won't even access your data, without your consent. Ever!
Only key members of the Leadxen staff have access to the database.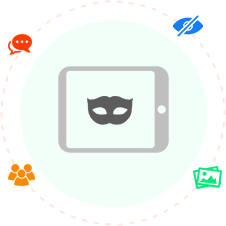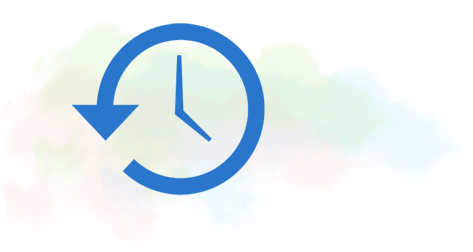 Data Backups
We will take backup of your database so that you can get relaxed that your data is safe. Our automatic online backup services will keep your data copies once every day. You can also request us to restore your data of your previous backup (From last 30 days).
Help Portal