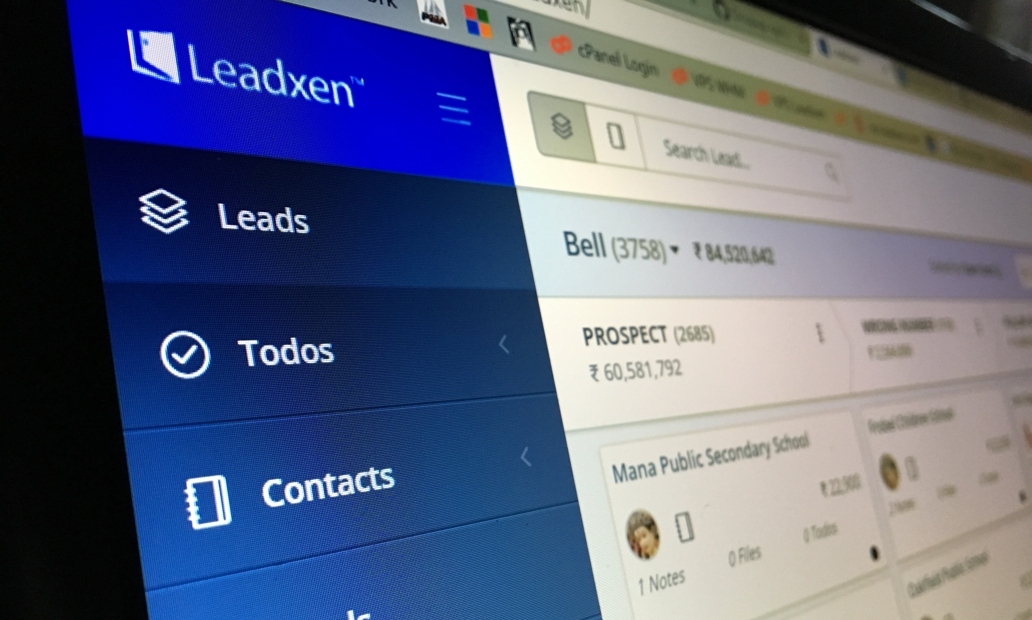 Leadxen has been out for almost just 6 months and we're here with new updates and features rolling out for free. We've seen our customers doing much more amazing things with it but still we think there is way long to improve it more and make it better everyday for you. Get sneak peek to all the exciting new features and many enhancements that are coming.
The Leadxen Blog team will be updating the post as they move through the Sneak Peeks and Deep Dives so that you can bookmark and use the post as a reference guide later. Though we will post another post with full details for each one.
We are very excited to launch these updates as soon as we can but making sure everything works well and on right time.
Quick Filters
We have placed quick filters for Leads, Todos, Contacts & Organizations like this was in our roadmap and after receiving feedback from our customers. We are very sure this will help you to produce most of your reports from just these filters with various options. You can also save filters with all conditions and apply on single click next time. It will save your time and show you desired results in seconds.
New pipeline view for Leads
A clean, smooth and user-friendly reconstruction of pipeline view with more options like manual sorting, total leads counter and total price odometer stream wise and also milestones wise will surely impress you.
New table view for Leads, Contacts, Organizations and Todos
This is also exciting new update which we will roll out. We have made new table view with more sort options, more bulk actions and columns show/hide options. It also supports quick search and filters. Later you can export directly from these tables that is also in our roadmap for next feature roll out milestone.
New form view to create and edit Lead, Contact & Organization
We've seen lots of users asking for changing the form style for accessing custom fields and other fields in one form.
Advance Custom Fields for Leads, Contacts & Organizations
Custom fields has been advanced with various field properties are now available other than textbox like dropdown/select, textarea, checkbox and date field. You can also show this custom fields in quick filters too. Also you can make them required to fill while creating/editing.
New notifications to read anywhere
You will be able to open notifications and read from anywhere. You now don't need to open the notifications page, just tap on bell icon and all notifications will pop up right there in box.
More: Speed enhancements, Design tweaks for cross browser support and smoothing experience.
Follow us on social media to stay up-to-date on the latest news:
Facebook: http://www.facebook.com/leadxen
Twitter: http://www.twitter.com/leadxen
More Subscribe by RSS