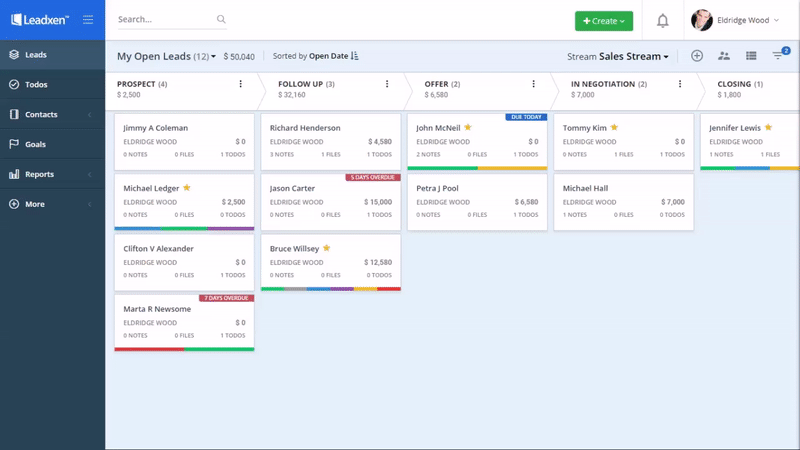 Don't loose your attention from yours leads which are due today or missed. Sales pipeline should always be less cluttered with due dates and more with warm digits! We have refined the leads dashboard pipeline as well table view to have better overview and better visualization, which would bring your attention where its necessary.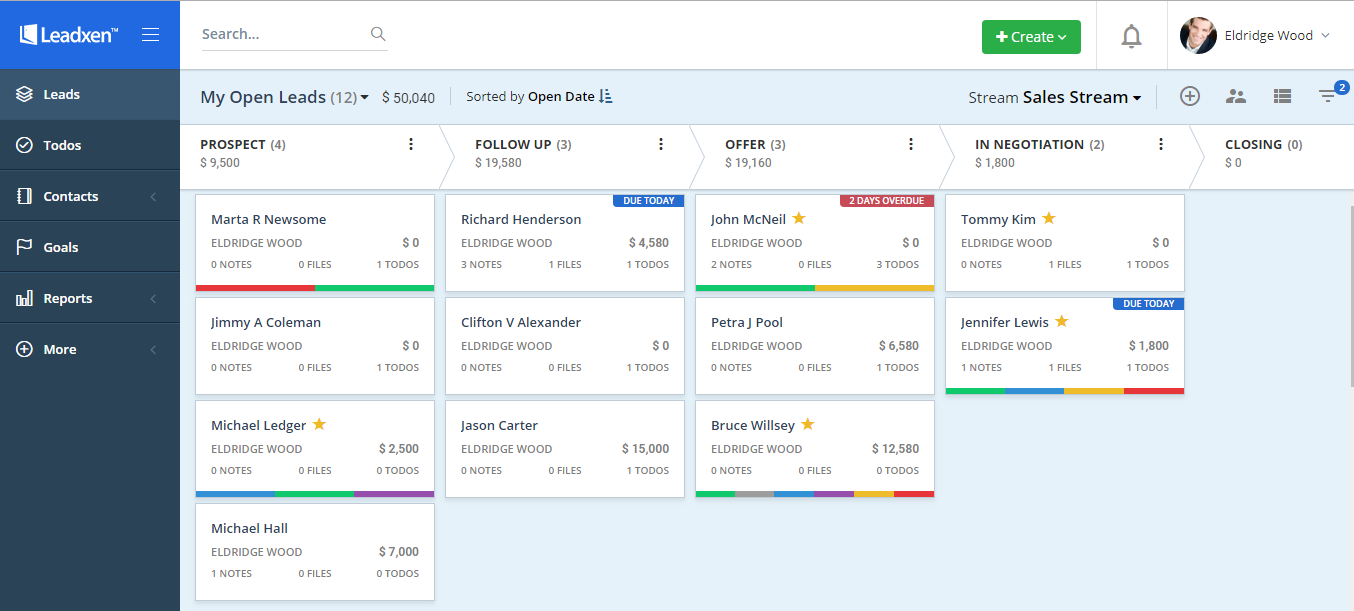 If you see clearly you can now have additional small label on lead top telling you that lead is due today or overdue. It also tells about the days it got overdue. Similarly in table view you could see the overdue leads marked as red.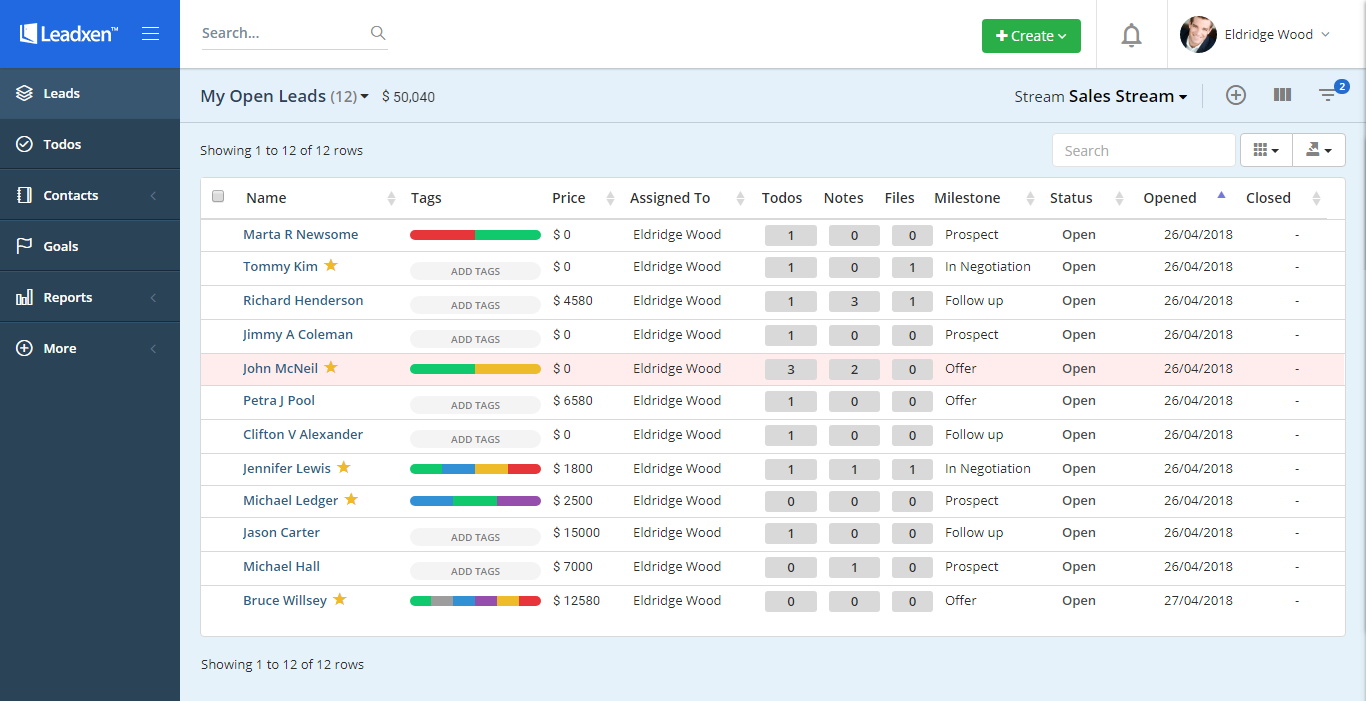 We hope you will get benefit from this new interface for leads. If you have any feedback then you can directly write us in feedback section of your account.