Coming with new subscription plans from 1st September 2018
By Anupal.S on August 20th, 2018 | News & Announcements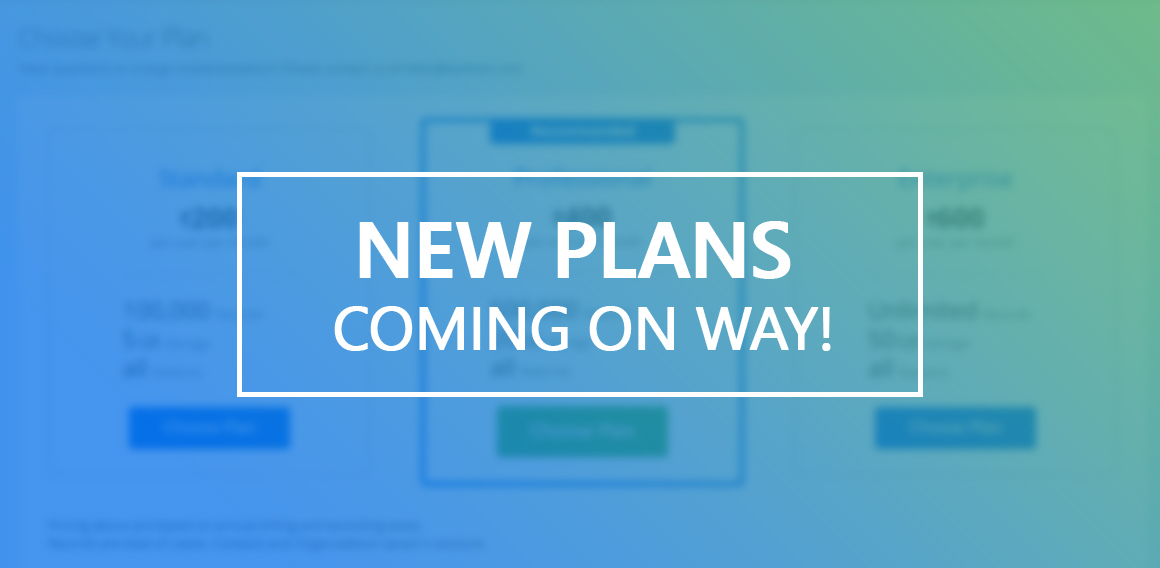 Yes, you've read it right!
We are updating Leadxen subscription plans on 1st September, 2018. These plans will come with features restrictions with new names. As its growing every year, every month and even on days. We're getting very good response from all of customers. Furthermore; We have already updated our pricing page with the plan details.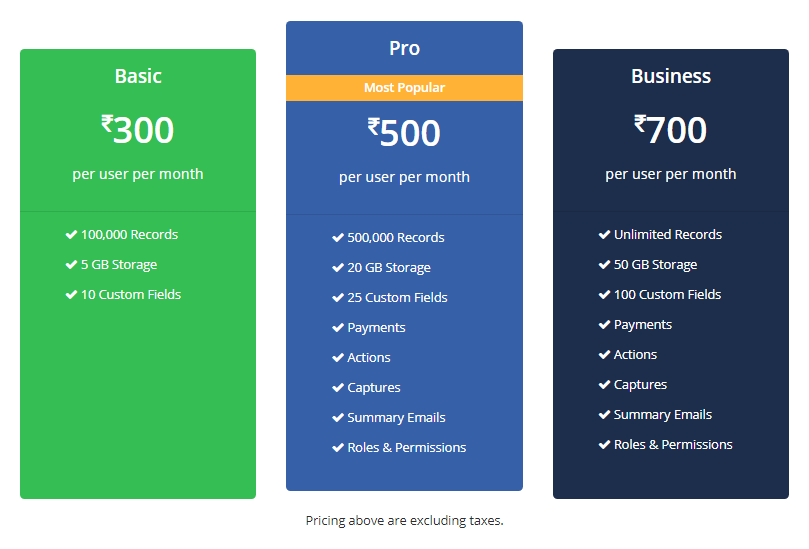 Who will be affected?
Our new plans are applicable for our new customers, however, customers with annually or monthly subscriptions will be affected upon next renewal.
Limited Offer up to 31st Aug
We are giving subscriptions over previous plans without any features limitation up to 31st August. New or old customers can avail this offer for their current or new subscriptions. To avail this offer you can contact our sales team.
or Call Us at +91-81468-22911