About This Blog: Gathering
By Macwill on April 15th, 2016 | Leadxen Blog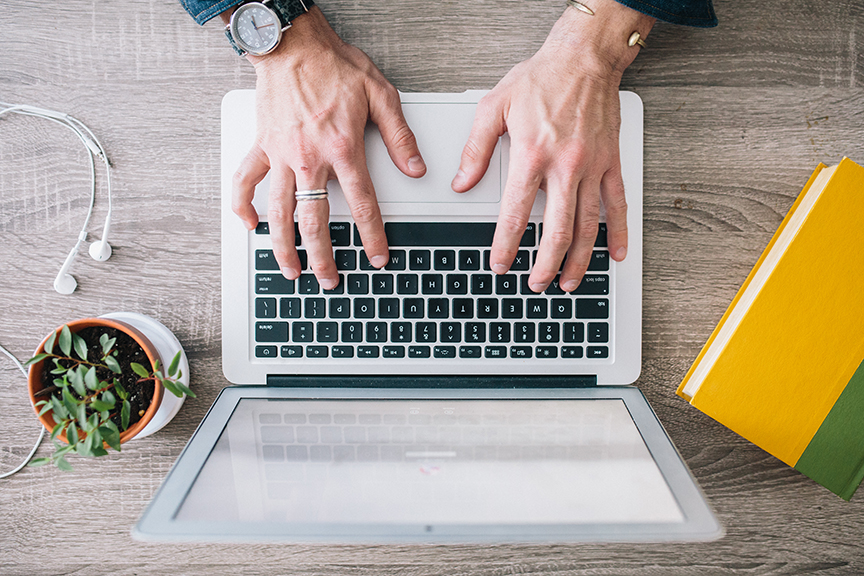 We're very glad to introduce the blog for Leadxen to keep you all updated the new happening in to Leadxen. You will be updated here with each and every thing which we need to share with you about Leadxen whether a new features coming, any important update, any scheduled maintenance, discount offers, any happening news around and other useful information like case studies with our users, tips to which we think you could use to enhance your experience and productivity with Leadxen.
We need this blog important to implement because we don't want our users to miss any of the important feature or update which we think be more useful for our users when they try. Most of our new features remains untouched because we didn't placed any medium to introduce those.
So please subscribe to us to get the important updates and features if you are already using. If anyone planning to buy Leadxen then can also get updated for any feature that might interest you to try it.
Who is Blogging?
Good question! Though team is full of developers and designers built with; most of who can write beautiful code but no blog yet so we just end with one mate. Soon gonna extend it.
Anupal.S (Product Developer cum Manager)
Anupal Sharma is writing blog and code since 2010. He has B.Tech engineer degree and never ending interest in new technologies. Leadxen being his first product ever fully coded and developed, you could say he knows everything of it from A to Z.
If you're also interested to write any blog regarding Leadxen or any information which might be useful for our readers then share with us on [email protected]
So, roll call is over. We hope you enjoy your visits to this Blog.
Please subscribe by RSS and we strongly encourage you to comment anytime.